Why Choose JCT Auto Sales?
At JCT Auto Sales, we go beyond just selling vehicles – we deliver customized truck solutions tailored to your needs. Our team of dedicated experts is committed to providing top-notch service with a personalized touch. Whether you're in search of a reliable delivery truck or looking to customize your ride, our knowledgeable staff is ready to guide you. Discover the perfect truck that not only fits your budget but also aligns seamlessly with your lifestyle. Reach out to us today and let's schedule a test drive that puts you in the driver's seat of a truck designed just for you!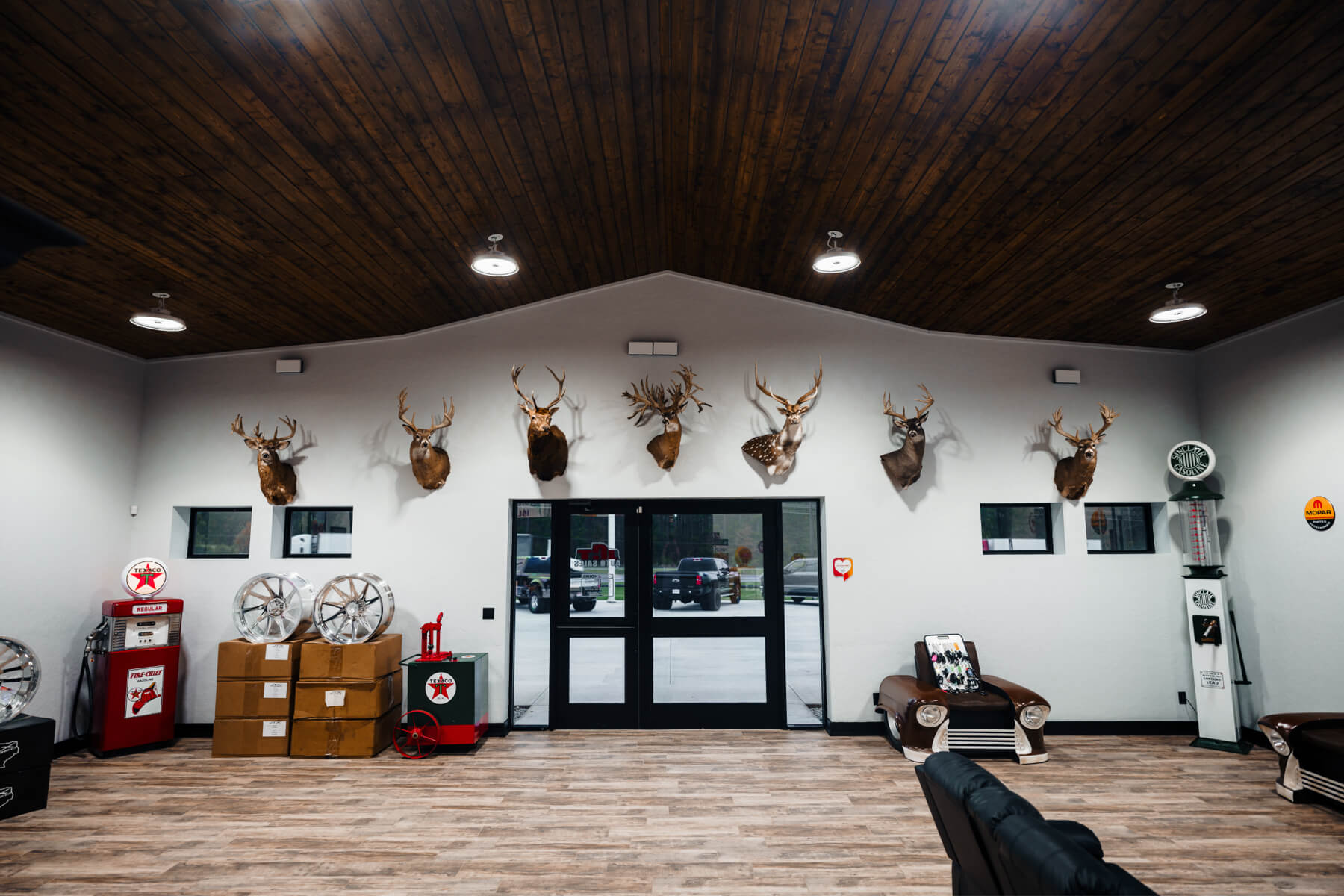 Affordable Financing Options
Our commitment is to collaborate closely with diverse clientele, guaranteeing that every customer leaves not just satisfied, but ecstatic about their journey with us and their customized truck. Anticipate an outstanding partnership as we look forward to creating a tailored experience for you and delivering a vehicle that exceeds your expectations. Let's embark on this exciting journey together!
Reliable Pre-Owned Vehicles at
JCT Auto Sales
At JCT Auto Sales, we take pride in presenting an extensive array of dependable, pre-owned trucks at unparalleled value. Our inventory is continuously refreshed with a diverse range of makes and models, providing you with ample choices to discover the ideal truck to meet your specific requirements. Why overspend on a brand-new vehicle? Visit our dealership and uncover the ideal used truck that not only fits your needs but also comes with a price tag that you'll appreciate. Your perfect truck, priced just right, awaits you here!